MY LATEST ALBUM
About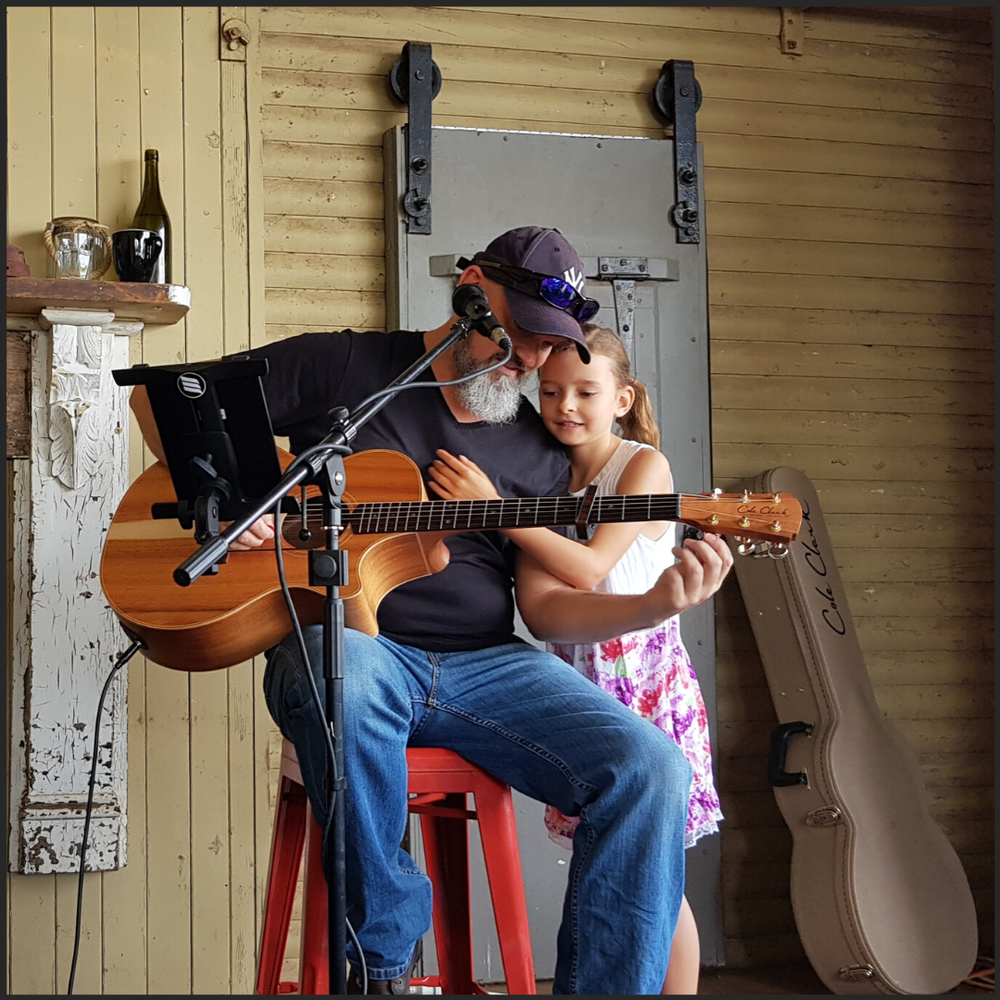 Darren Smith
"daz music"
Singer/songwriter: chilled-out acoustic vibe... out of Orange, NSW.

Original tunes that evolved from the old high school days in a band called "No Frils" (sic). Two members Smith and Burgess reconnected 20 years later and still found the musical and lyrical magic that was born of those good old days.

We have enjoyed writing and recording these songs of our lives and I am now enjoying playing them on the live circuit. Enjoy with a good wine and relaxed vibe.
Daz
Shows
The Agrestic weekend Courtyard Sessions. Come and enjoy great food, drinks and some chill live music.